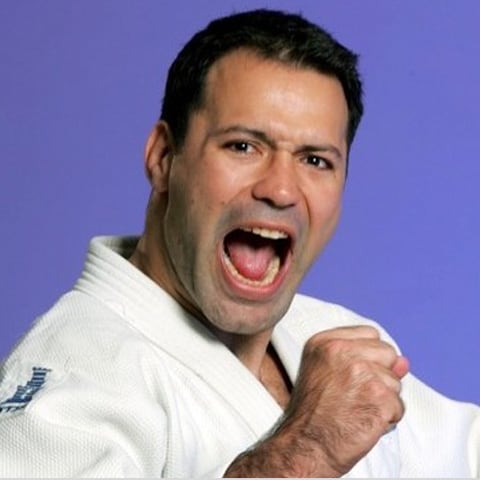 Olimpyc medalist
Arik Zeevi
טיפול שיניים הוא חוויה לא נעימה בדרך כלל, לעתים טראומתית.אני גיליתי שזה לא חייב להיות כך!
Read More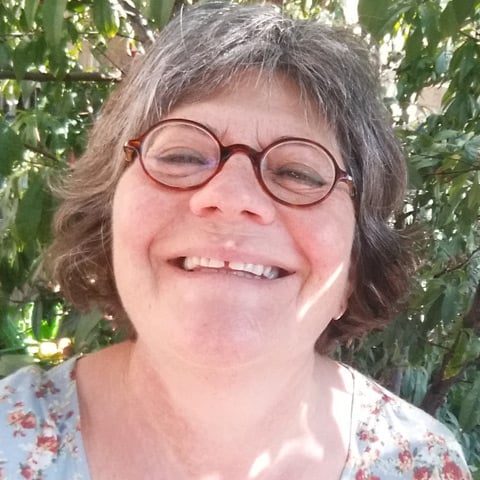 Luba Kor, Carmiel
I received flawless professionalism treatment, perfectionism, consideration and understanding.
Read More
Elisha Kely
I see right telling you – (with a desure to assist) – that i have recieved from Prof. Eithan Mijiritzky an unexpected and unbelievable mouth and teeth recovery treatment.
Read More
Mera Melnik
מייד כשנכנסתי למרפאה שלך הרגשתי באווירה החיובית, בנעימות. התחלתי את הטיפול תוך אמון מלא בך – ולא טעיתי…
Read More
Fill in your details below and we will get back to you
Israel's leading dentistry experts
Israel's most advanced and high-scope equipment
Over 25 years of experience in dental implants
Customized treatment plan
Get your smile back